LearnDash training courses to help you build a more successful online learning platform.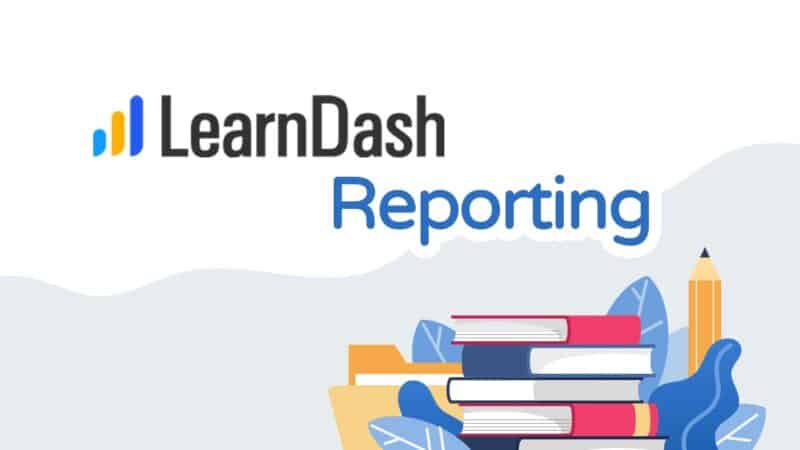 Learn about all of the reporting options for LearnDash sites, including LearnDash's ProPanel, as well as several third-party reporting tools.
View Course →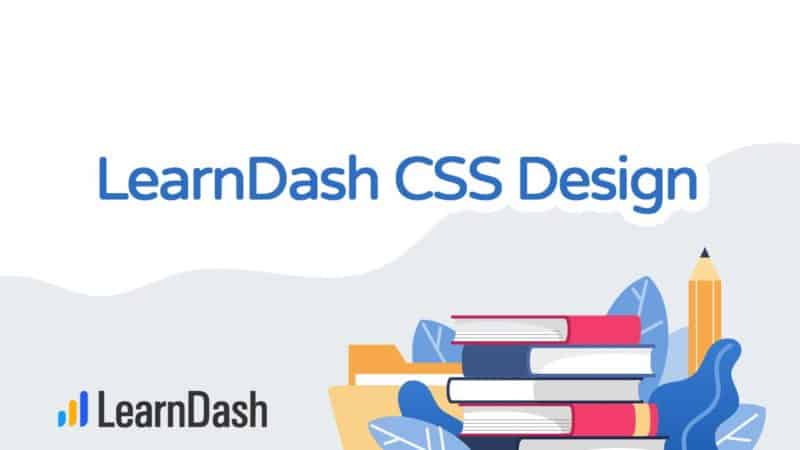 Learn how to customize your LearnDash design using custom CSS with full explanations and complete code samples.
View Course →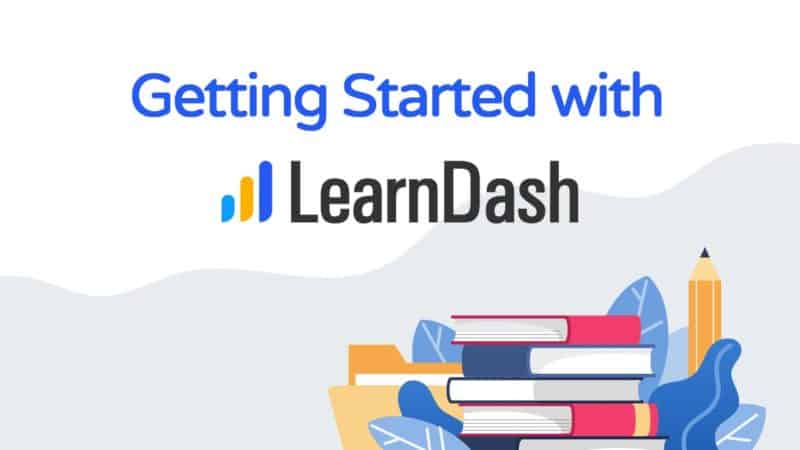 A quick overview of LearnDash in which we provide setup recommendations & other best practices.
View Course →